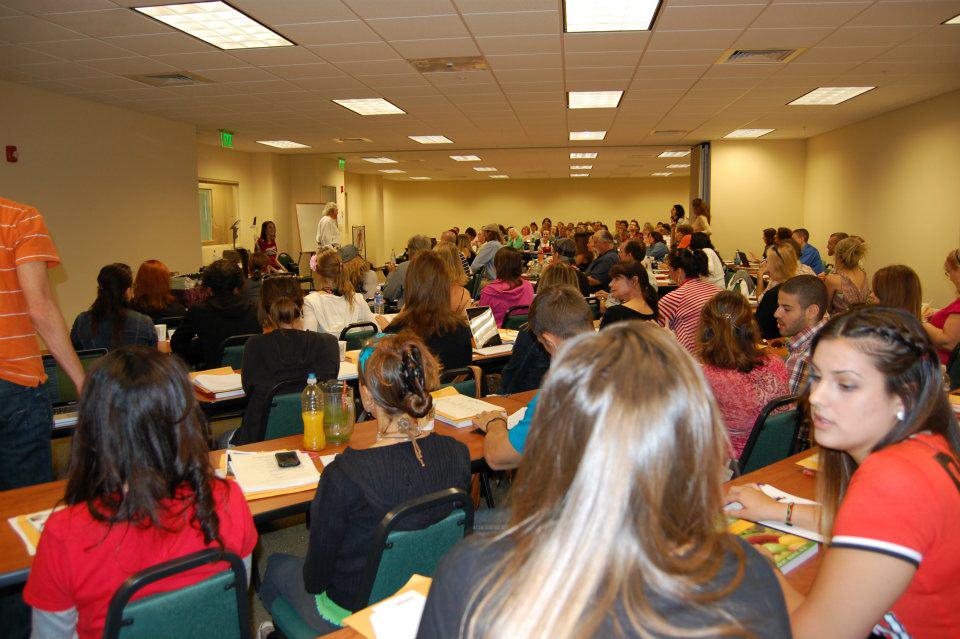 Do you have a desire to learn the art, science and practice of – as well as the foundation of TRUE HEALING – that DETOXIFICATION, and also to become a certified detoxification specialist in the process, upon acknowledgement of successful completion of your examination? If the answer is a resounding YES, then the International School of Detoxification (I.S.O.D) live attendance intensive seminar or the DVD examination home study course is a wonderful opportunity for you to engage.
A New Journey Awaits…

About the I.S.O.D. Educational Courses
Welcome to a fantastic journey into the study and understanding of the laws of health and vitality! Detoxification should be at the heart of natural medicine, but has been truly forgotten in our modern world of treatment based science. Detoxification is nature's science that has been used for thousands of years to restore health and vitality to our physical, emotional, and mental bodies. It is not a system of treatment – it is a system of curing!
Prepare to learn that your physical body is nothing but cells bathed in fluids. You will learn about the chemistry of these cells and the need to eat certain foods that create a high electrical and nutritive effect upon these fluids (hence, cellular regrowth). Also learn the true nature of your lymphatic and immune systems and why this is a vital focus in detoxification. Learn how to cleanse the body of the poisons that are destroying your health. Most importantly, you will learn the WHY's when it comes to dis-ease processes and how to start the process of complete cellular regeneration!
These courses represent over 40 years of Dr. Morse's personal research and clinical experience in detoxifying tens of thousands of individuals and animals. We hope you will enjoy and become excited by the unlimited possibilities of True Healing that nature has to offer us!
For more information, click here.
The International School of Detoxification Level I Seminar April 28th, 2014 (Day 1)